OF LICKING COUNTY LEADERS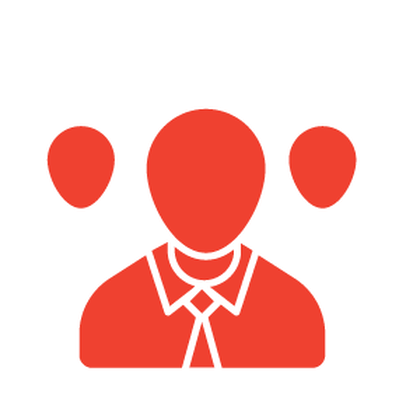 COMMUNITY DEVELOPMENT & PHILANTHROPY 
LEADERS OF LICKING COUNTY
The mission of the Young Leaders of Licking County is to foster the next generation of leaders in Licking County, offering opportunities for networking, mentorship, education, philanthropy and leadership development. We believe that fostering Licking County's next generation of leaders and offering them a meaningful experience, will enhance the workplace, economy and overall quality of life for all residents of our community.
RENEW YOUR YLLC MEMBERSHIP TODAY!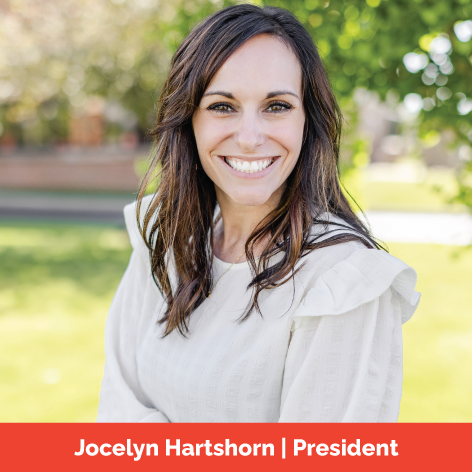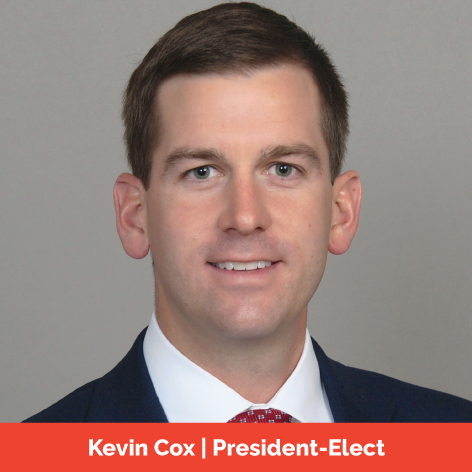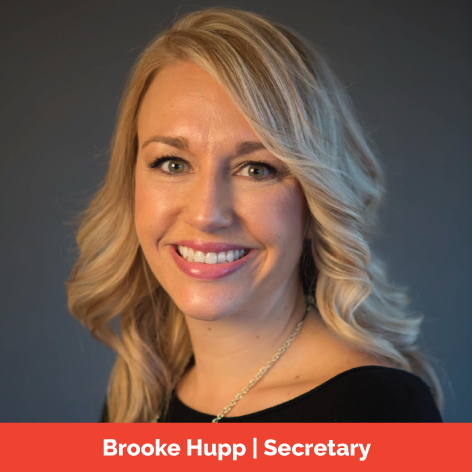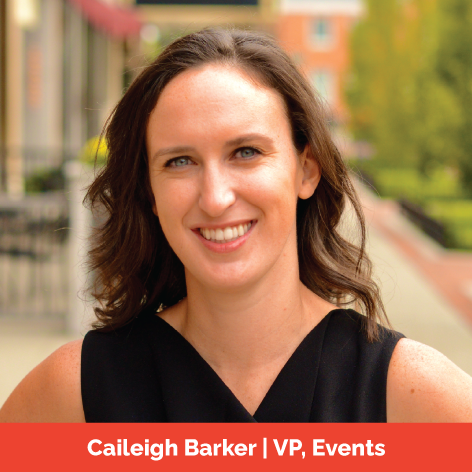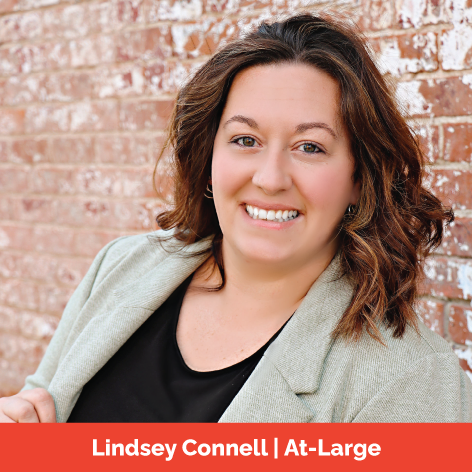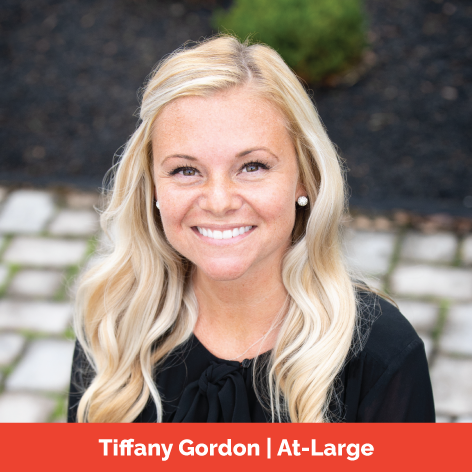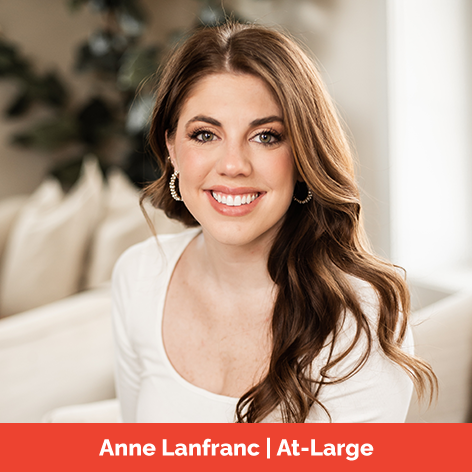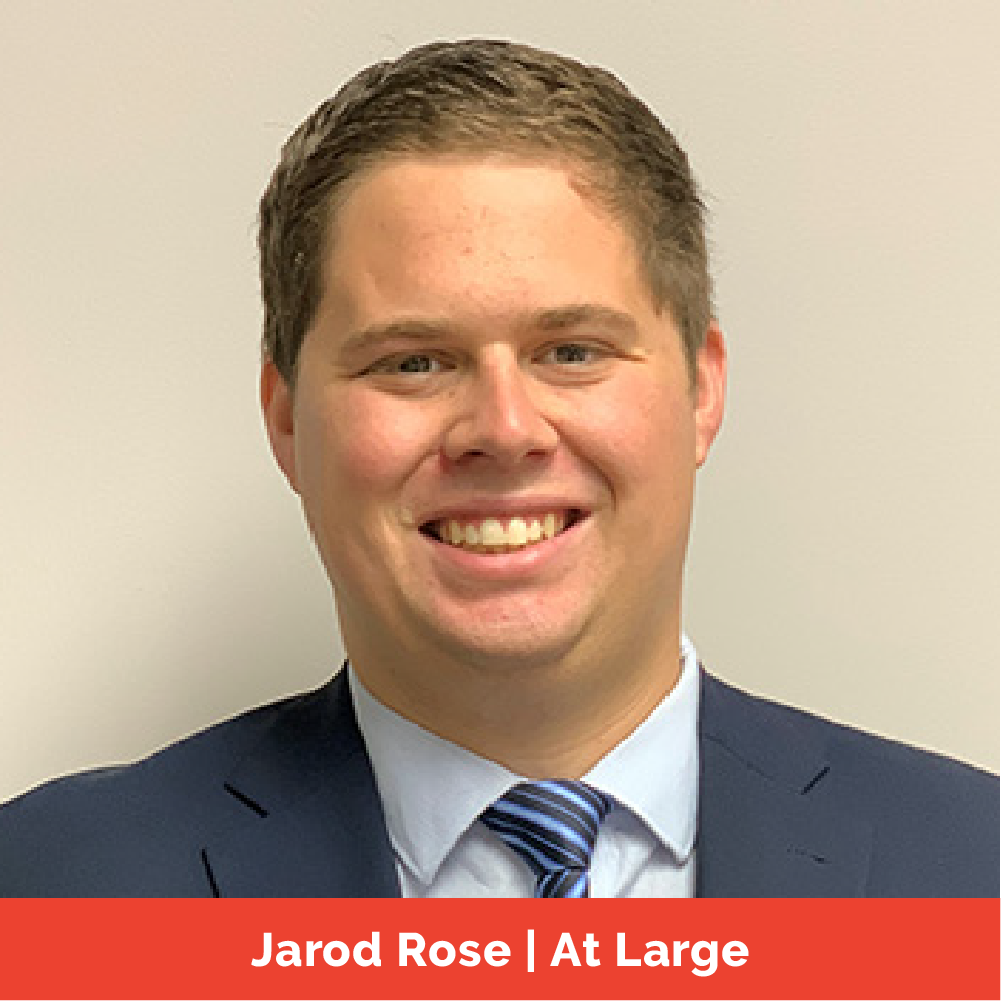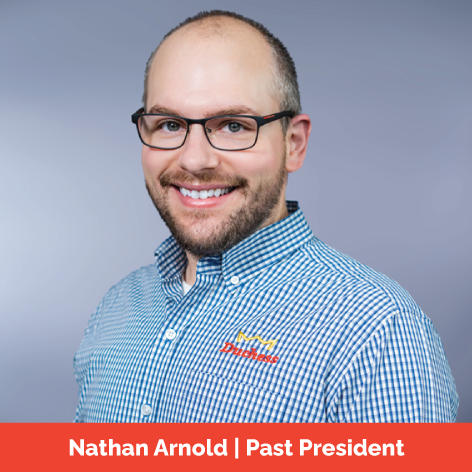 PHILANTHROPY COMMITTEE
Caileigh Barker, Chair
Melissa Owens 
Olivia Biggs
Danielle Cooperider
Ali Ernest
Megan Evans
Megan Federer
Justin Fickes
Jason Hall
Brittany Misner
Liz Morrison
Gina Peterson
Justina Wade
Brian Wilfong
Leslie Yurocko
EVENTS
COMMITTEE
Nicole Arnold
Kevin Cox
Amelia Hitchens
Natasha Short
Mallory Wilkins
MENTORSHIP
COMMITTEE
Jocelyn Hartshorn, Chair
Lindsey Connell
Bethany Malcolm
Kevin Cox
Kyle Fulton
Michael Houser
Jayme Blackstone
Eddie Hunt
Hayley Feightner
Morgan Dey
Brayan Gault
Atrina Good
Sam Lloyd
april
26th – pancakes with the president: jason hall, 7:30am, TrueCore federal credit union
The next generation of leaders are supported by the following businesses and organizations.
DOLLARS RAISED FOR THE COMMUNITY
We can't wait to hear from you!
Contact:
Amelia Hitchens
Marketing Director, Licking County Chamber of Commerce
740-345-9757 ext. 4