OF LICKING COUNTY LEADERS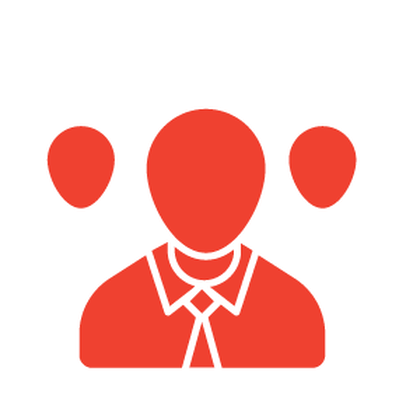 COMMUNITY DEVELOPMENT & PHILANTHROPY 
LEADERS OF LICKING COUNTY
The mission of the Young Leaders of Licking County is to foster the next generation of leaders in Licking County, offering opportunities for networking, mentorship, education, philanthropy and leadership development. We believe that fostering Licking County's next generation of leaders and offering them a meaningful experience, will enhance the workplace, economy and overall quality of life for all residents of our community.
RENEW YOUR YLLC MEMBERSHIP TODAY!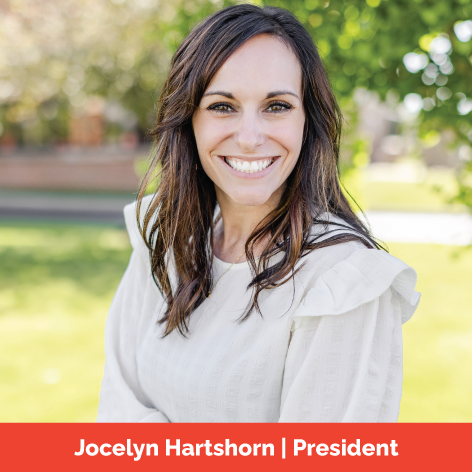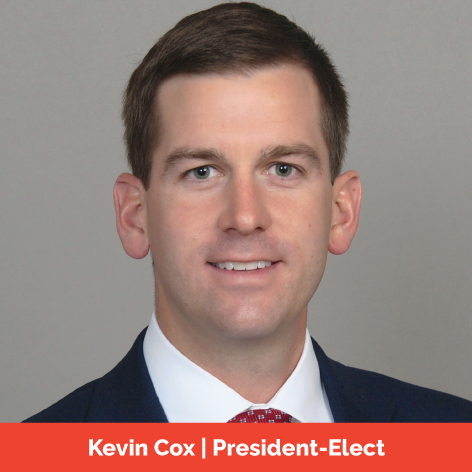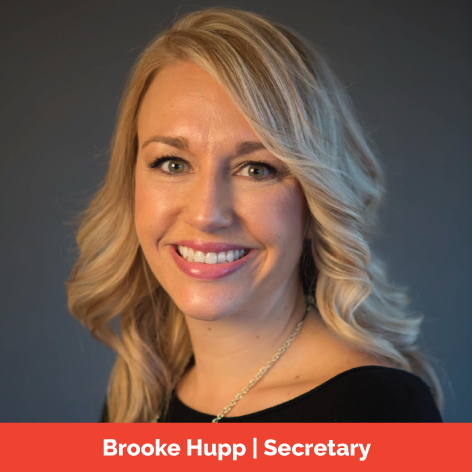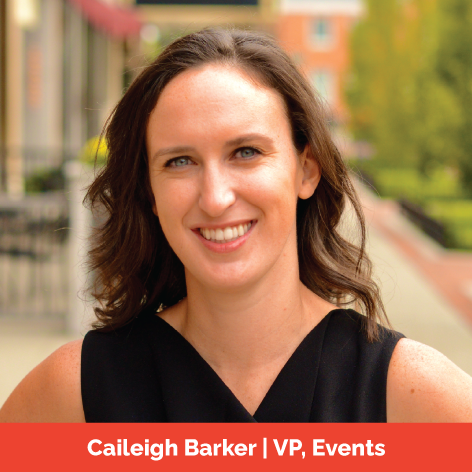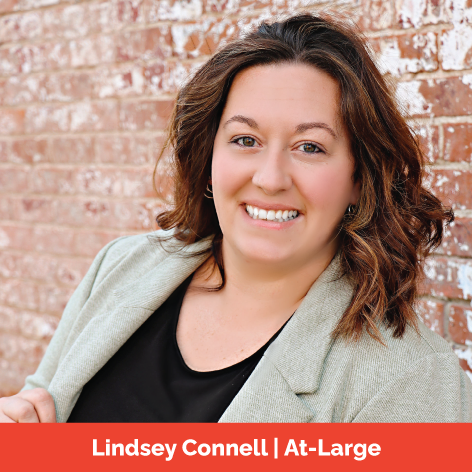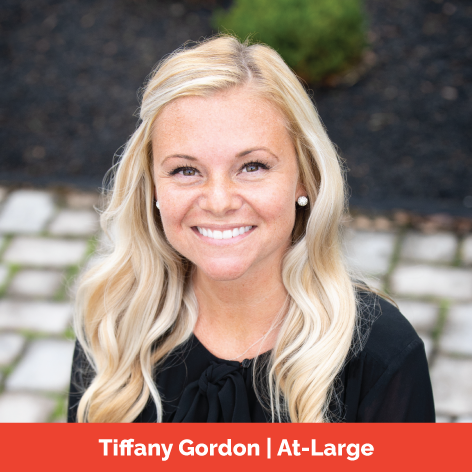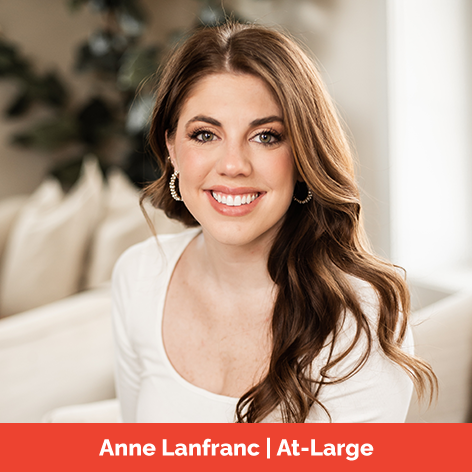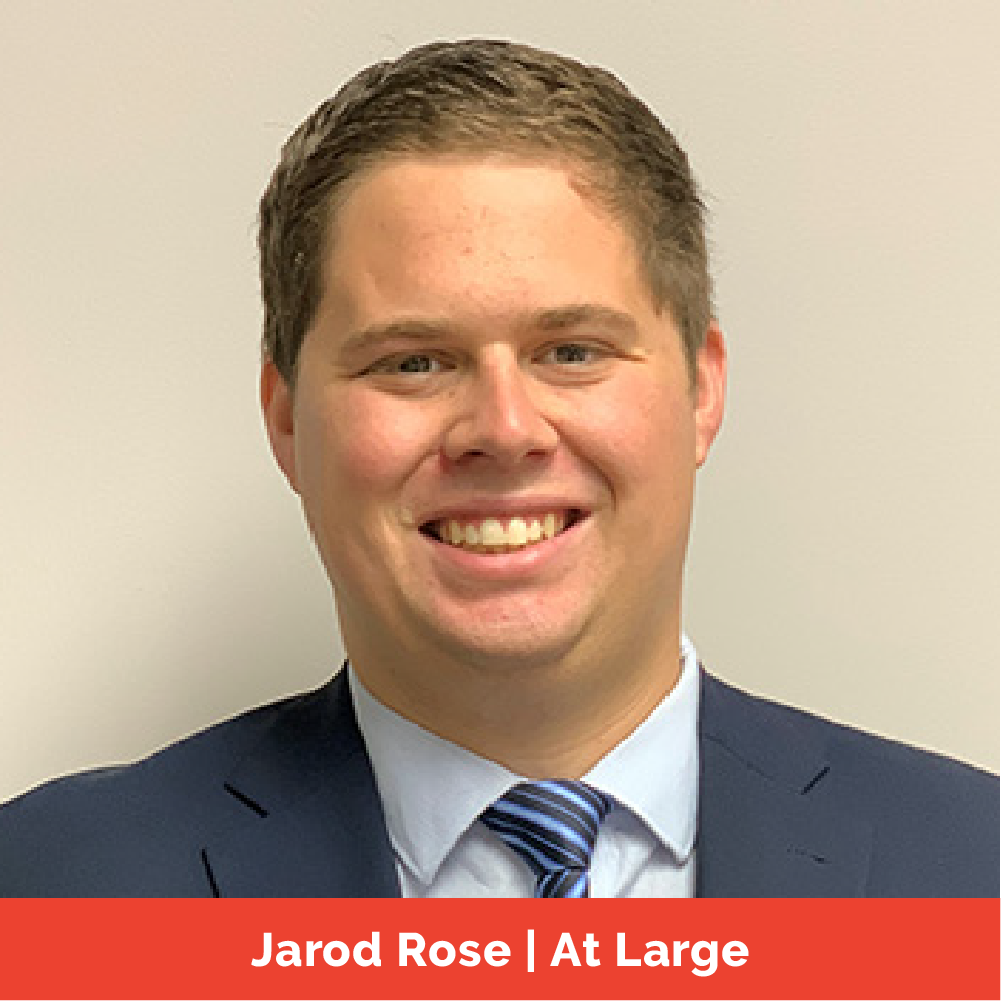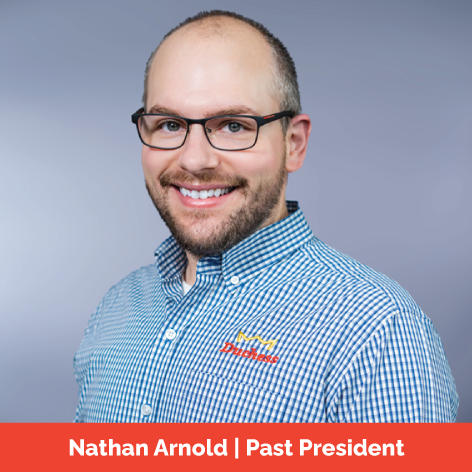 PHILANTHROPY COMMITTEE
Tiffany Gordon, Chair
Anne Lanfranc, Co-Chair
Allie Rose
Olivia Biggs
Megan Federer
Ali Gerdemen
Megan Evans
Jessica Bell
Megan Ernest
Gina Peterson
EVENTS
COMMITTEE
Caileigh Barker, Chair
Ashley Gottschalk
Bethany Malcom
Brayan Gault
Colin Keck
Jayme Blackstone
Kelli Hunt
Kim Kaid
Mallory Lewis
Megan Ernest
Shelby Seas
Spencer Barker
Tanner Marmie
MENTORSHIP
COMMITTEE
Jocelyn Hartshorn, Chair
Lindsey Connell, Co-Chair
Bethany Malcolm
Kevin Cox
Kyle Fulton
Michael Houser
Jayme Blackstone
Eddie Hunt
Hayley Feightner
Morgan Dey
Atrina Good
Sam Lloyd
june
14th – coffee and conversations, coffee shack coffee roasters
15th – putt putt challenge, golfland in granville
july
11th – pancakes with the president, sally heckman, first federal savings
14th – summer social, papa boo's
August
4th – Cornhole Tournament at The Yard
15th – Lunch Mob, Harvest Pizza 
The next generation of leaders are supported by the following businesses and organizations.
DOLLARS RAISED FOR THE COMMUNITY
We can't wait to hear from you!
Contact:
Amelia Hitchens
Marketing Director, Licking County Chamber of Commerce
740-345-9757 ext. 4